Tony Ferguson

Health Matters
Latest Blog
Tricks for Treats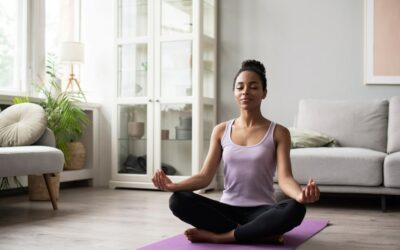 Yoga offers a host of benefits that are both mental and physical: from increased flexibility to lower stress and better quality sleep. Here's why you should try it.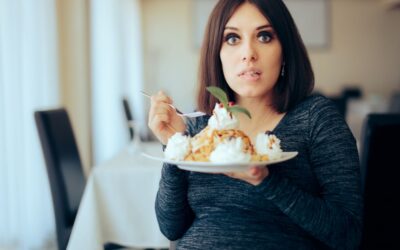 Stress eating is a common coping mechanism for dealing with stress and anxiety.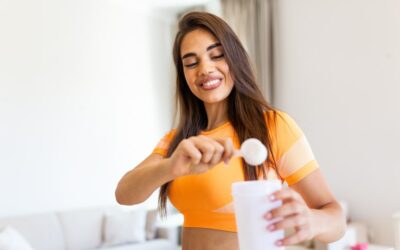 The key to getting out of a weight plateau may be in your metabolism.